It's time to show Payroll in a whole new light!
To do so, we're taking this year's National Payroll Week celebrations up a level, with a series of 12 incredible evening cocktail-style events across the country.
Join us in honoring the invaluable contributions of payroll professionals, including yourself, by immersing yourself in the captivating 2023 'Portraits of Payroll' exhibition. These stunning photographs, skillfully captured by renowned Canadian photographers Christopher Wahl and Nasuna Stuart-Ulin, showcase real members of our payroll community. Each event will be hosted at an iconic venue in its respective city, providing the perfect atmosphere for networking, engaging conversations, and the enjoyment of delectable appetizers and sparkling cocktails.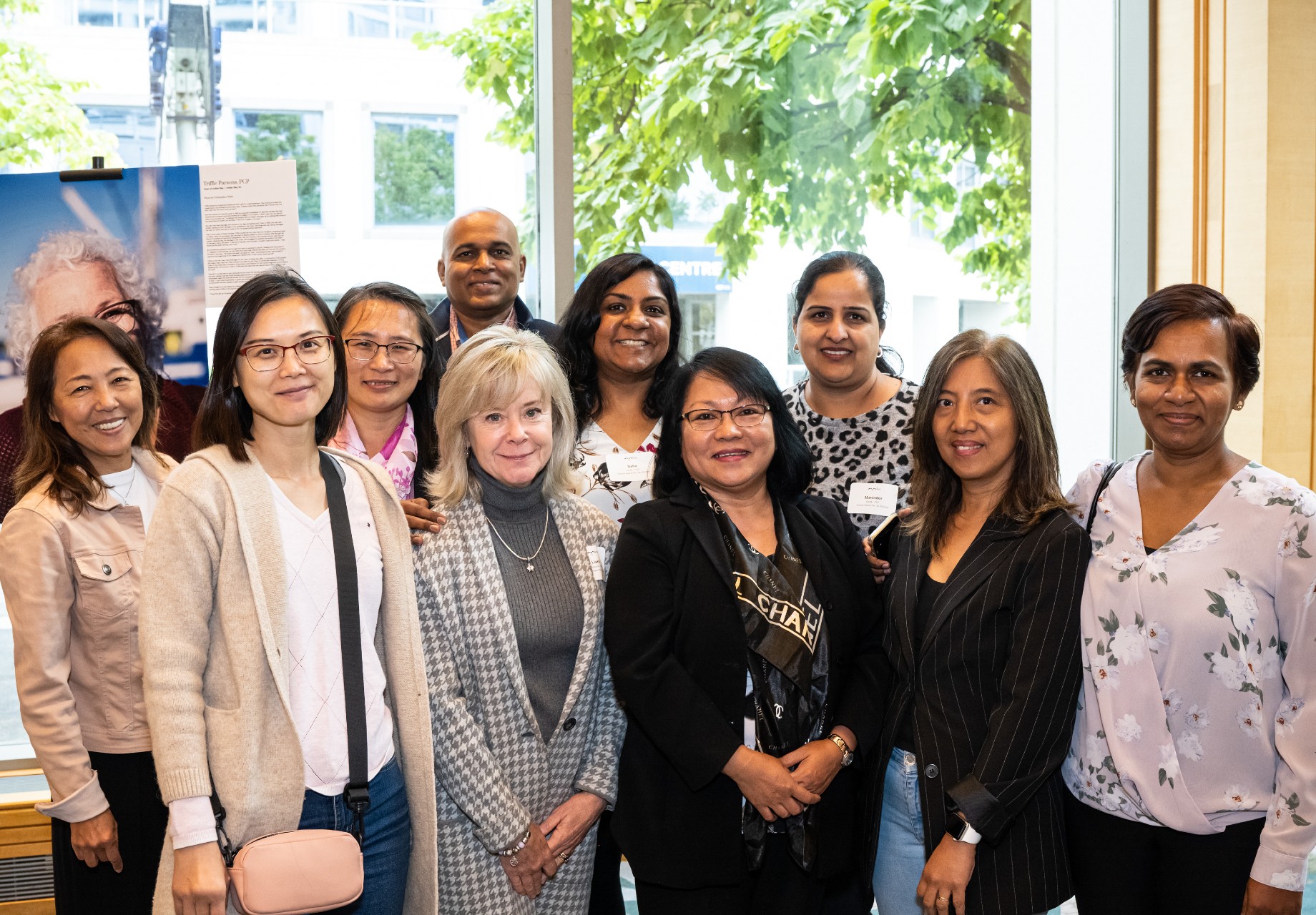 As an attendee, you'll not only indulge in mouthwatering passed appetizers and refreshing beverages, but you'll also earn 1 CPE hour. Seize the opportunity to connect with like-minded professionals and join with the vibrant community of the National Payroll Institute as we continue to elevate the payroll profession.
Secure your spot today and register to be a part of this unparalleled celebration. Let's shine a new light on Payroll together!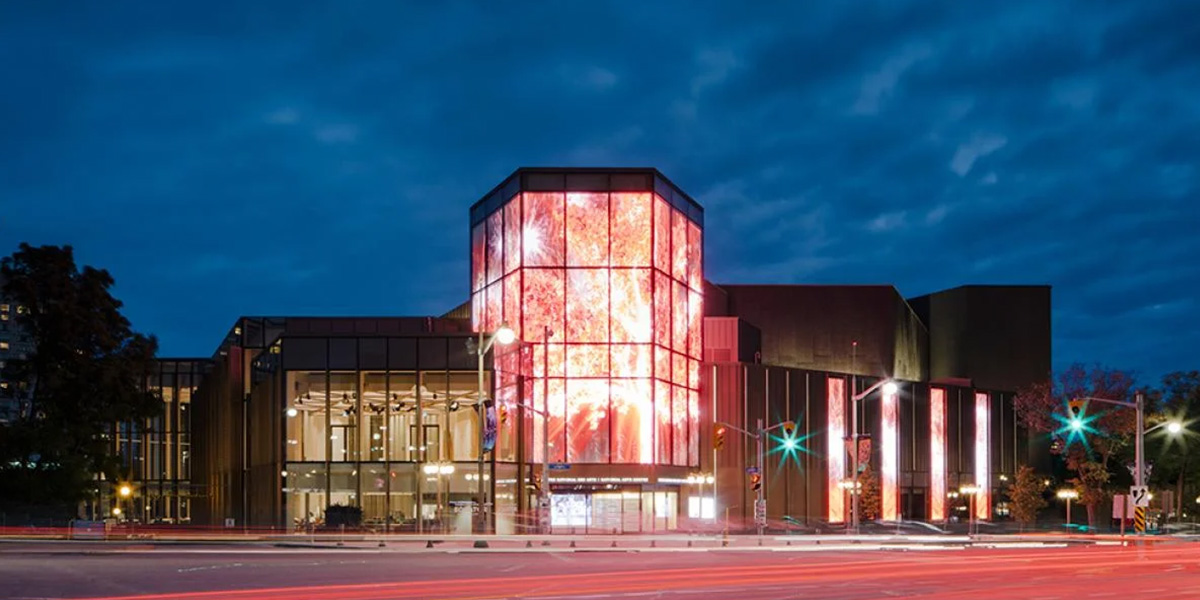 Ottawa
Monday, September 18
National Arts Centre, 1 Elgin St
Time: 6:30 PM – 8:30 PM
Pricing: $35 for members, $50 non-members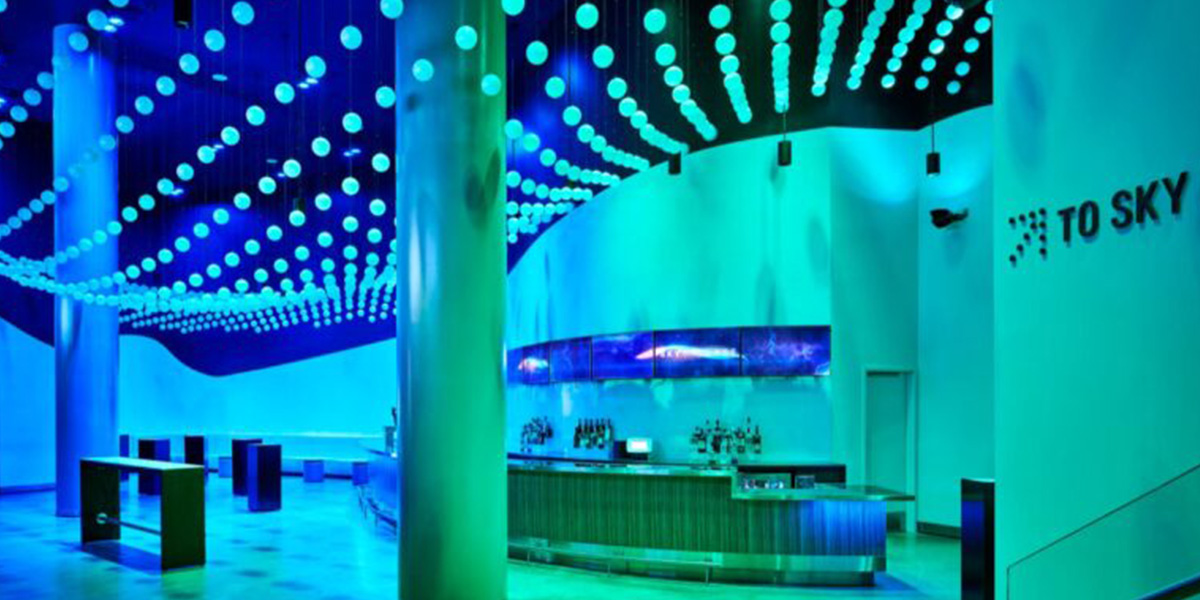 Edmonton
Monday, September 18
Rogers Place – Sky Lounge, 10224 104 Ave NW
Time: 6:30 PM – 8:30 PM
Pricing: $35 for members, $50 non-members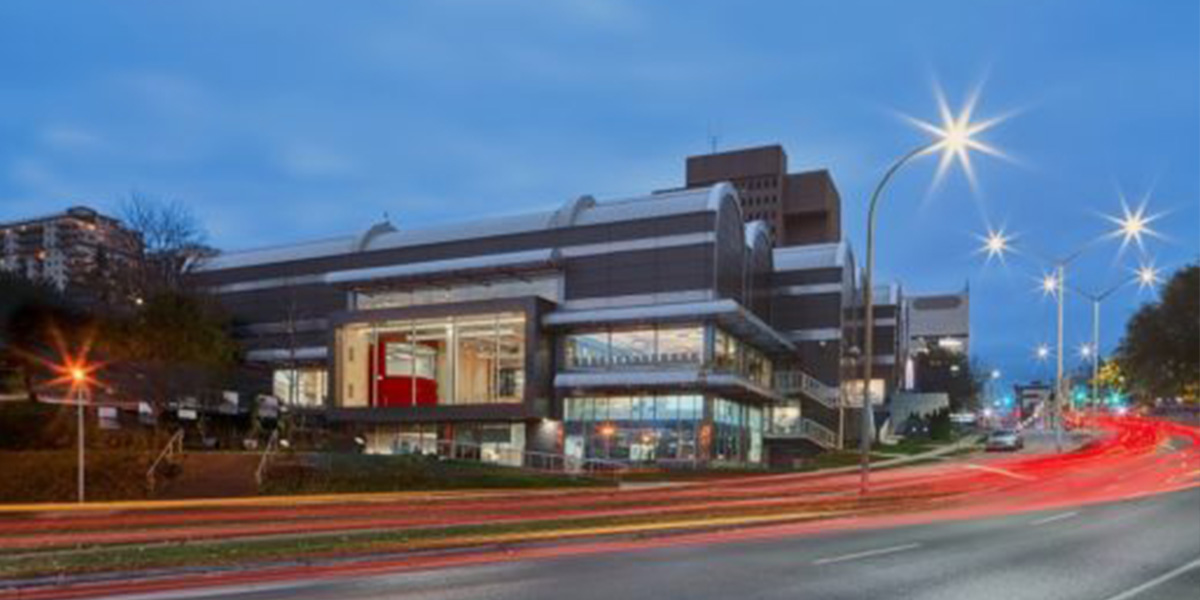 London
Tuesday, September 19
Museum of London, 421 Ridout Street N
Time: 6:30 PM – 8:30 PM
Pricing: $35 for members, $50 non-members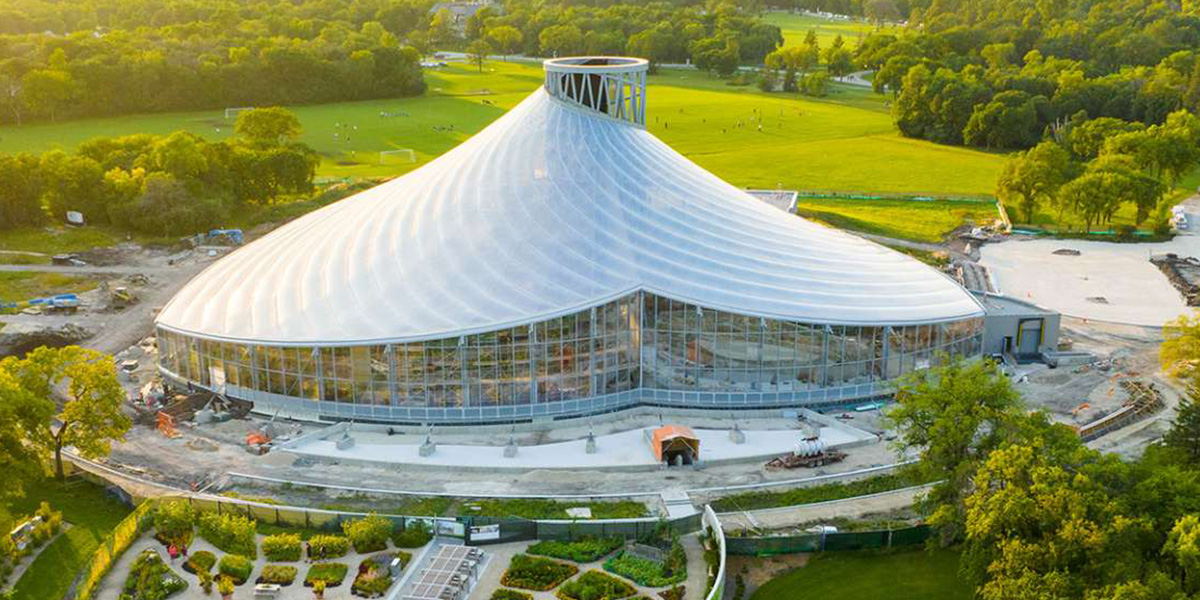 Winnipeg
Tuesday, September 19
Qualico Family, 330 Assiniboine Park Drive
Time: 6:30 PM – 8:30 PM
Pricing: $35 for members, $50 non-members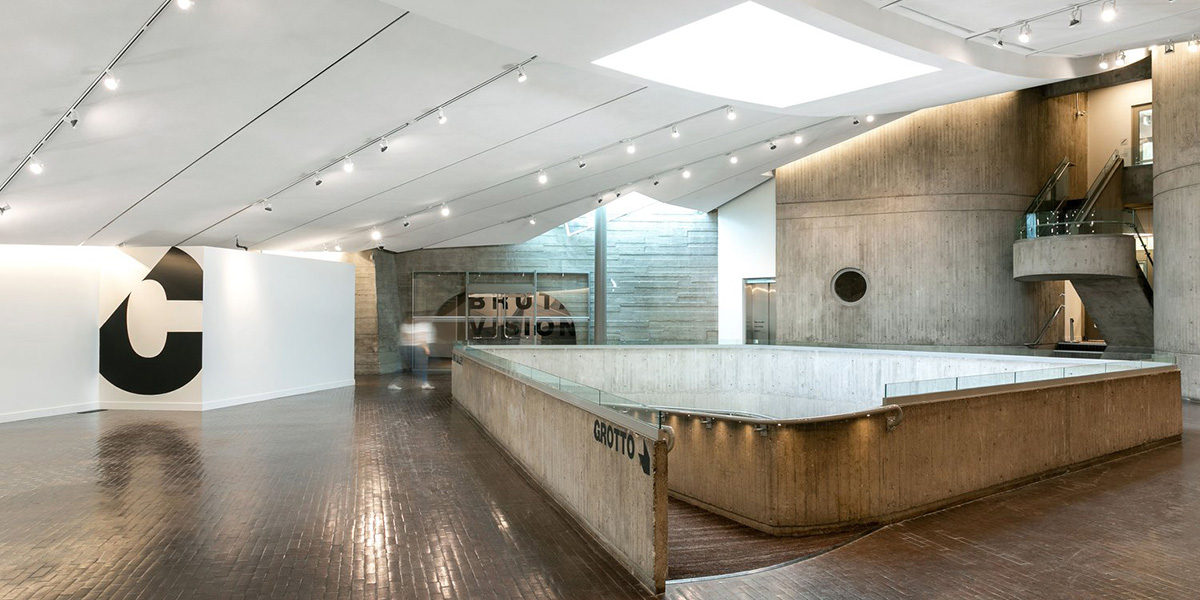 Calgary
Tuesday, September 19
Contemporary Calgary, 701 11 St SW
Time: 6:30 PM – 8:30 PM
Pricing: $35 for members, $50 non-members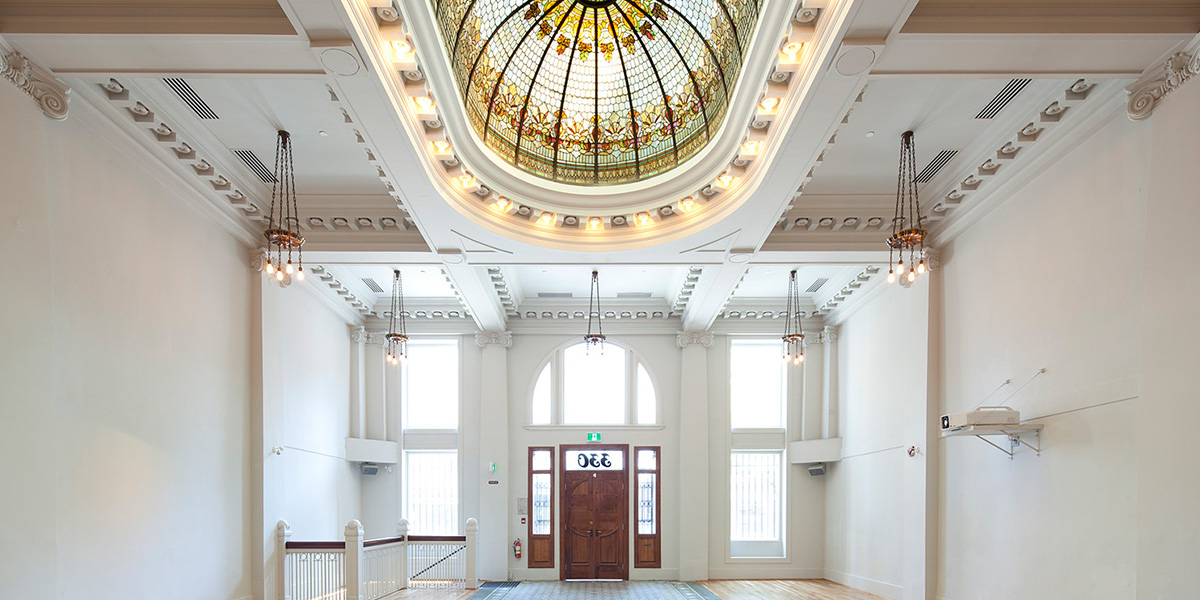 Vancouver
Tuesday, September 19
The Permanent Library Limited, 330 W Pender St
Time: 6:30 PM – 8:30 PM
Pricing: $35 for members, $50 non-members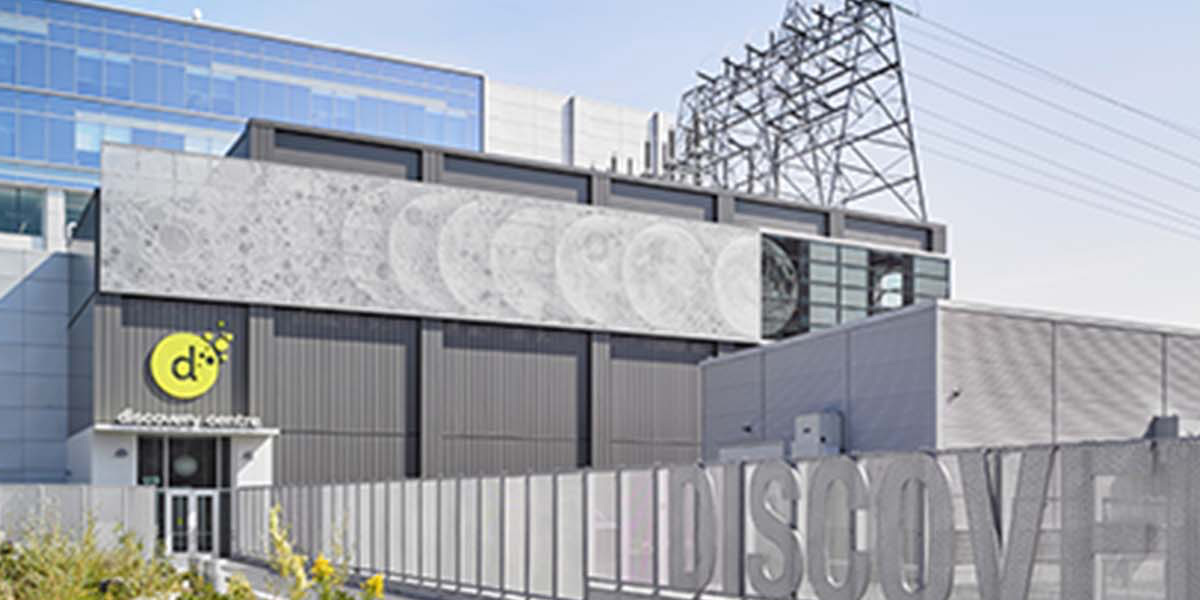 Halifax
Wednesday, September 20
Discovery Centre, 1215 Lower Water St
Time: 6:30 PM – 8:30 PM
Pricing: $35 for members, $50 non-members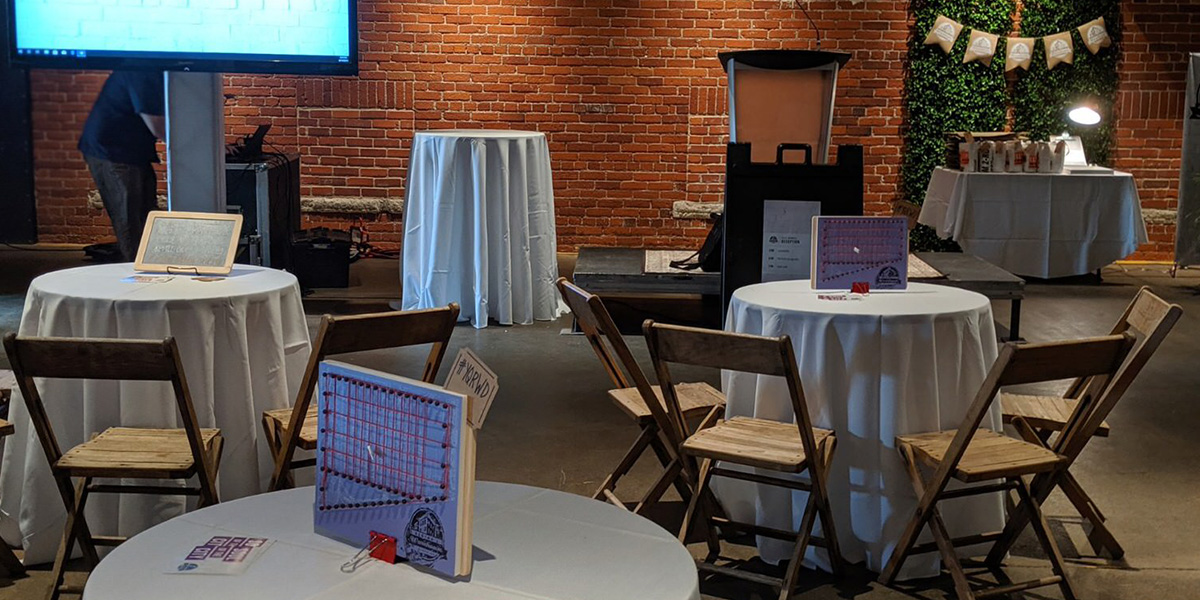 Regina
Wednesday, September 20
Local Market, 1377 Hamilton St
Time: 6:30 PM – 8:30 PM
Pricing: $35 for members, $50 non-members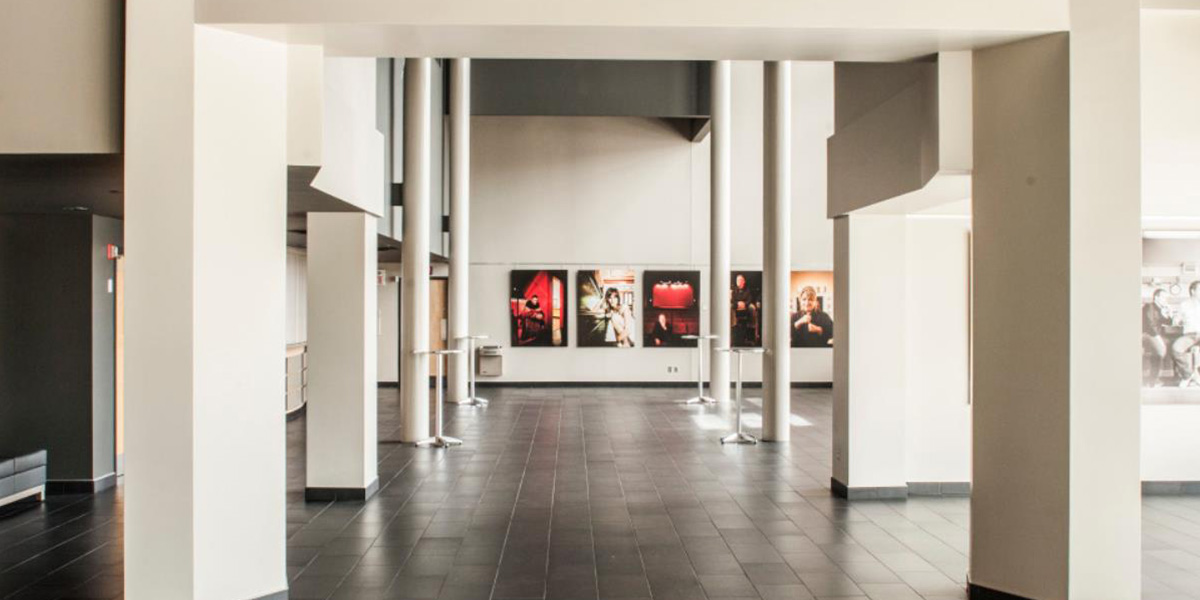 Laval
Thursday, September 21
Théâtre Marcellin-Champagnat, 1275 Av. du Collège
Time: 6:30 PM – 8:30 PM
Pricing: $35 for members, $50 non-members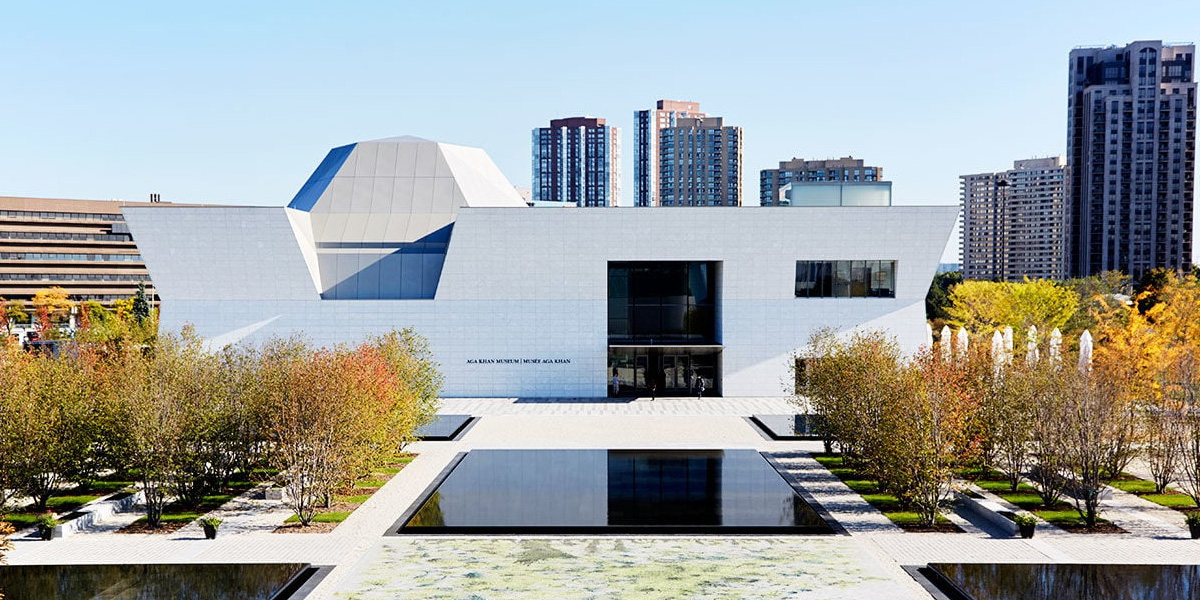 Toronto
Thursday, September 21
Aga Khan Museum, 77 Wynford Dr
Time: 6:30 PM – 8:30 PM
Pricing: $35 for members, $50 non-members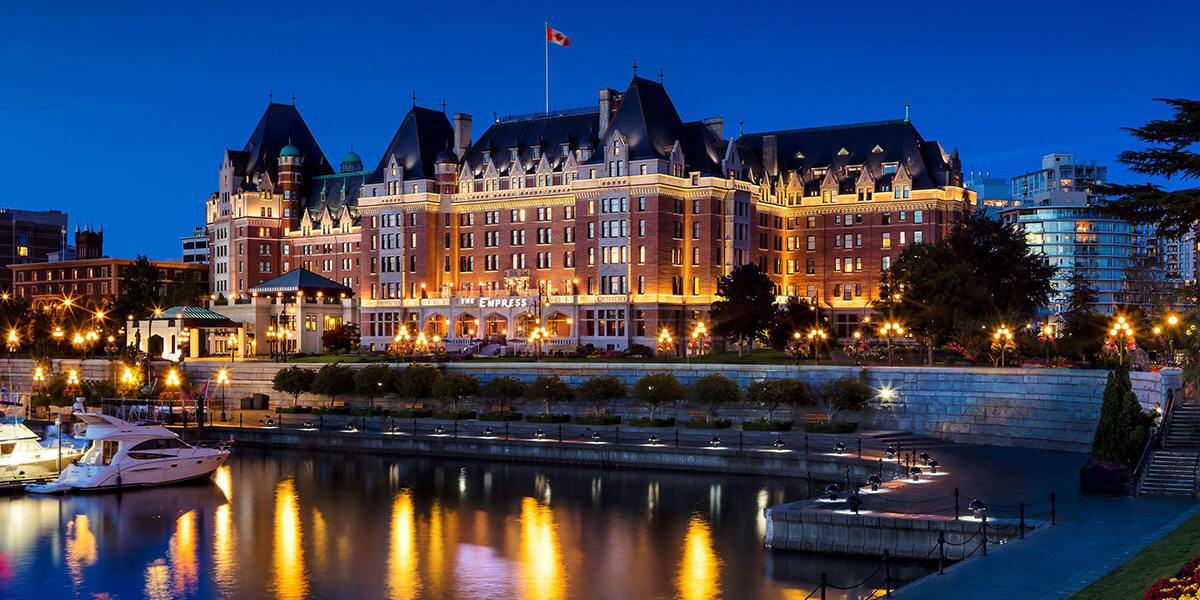 Victoria
Thursday, September 21
Fairmont Empress, 721 Government St
Time: 6:30 PM – 8:30 PM
Pricing: $35 for members, $50 non-members