Payroll is at the heart of the short and long-term health of every business in Canada, the financial wellness of working Canadians, and vital to our economy. National Payroll Week – September 18-22, 2023 – is an opportunity to celebrate and recognize the important role of payroll professionals.
This year we are continuing to spotlight professionals from across Canada with our Portraits of Payroll campaign, but a bit differently. Many of the photographed members this year, which took over two months to complete, were contest winners. We also covered areas of the country we did not reach before.
From Vancouver Island to Newfoundland, Yellowknife to Sudbury, and everywhere in-between, these professionals help organizations run smoothly and keep Canada paid. 
We hope you can join us for an in-person event in a city near you or a complimentary virtual event!
Please follow along as we share portraits of payroll professionals on social media – #PortraitsofPayroll #NPW2023.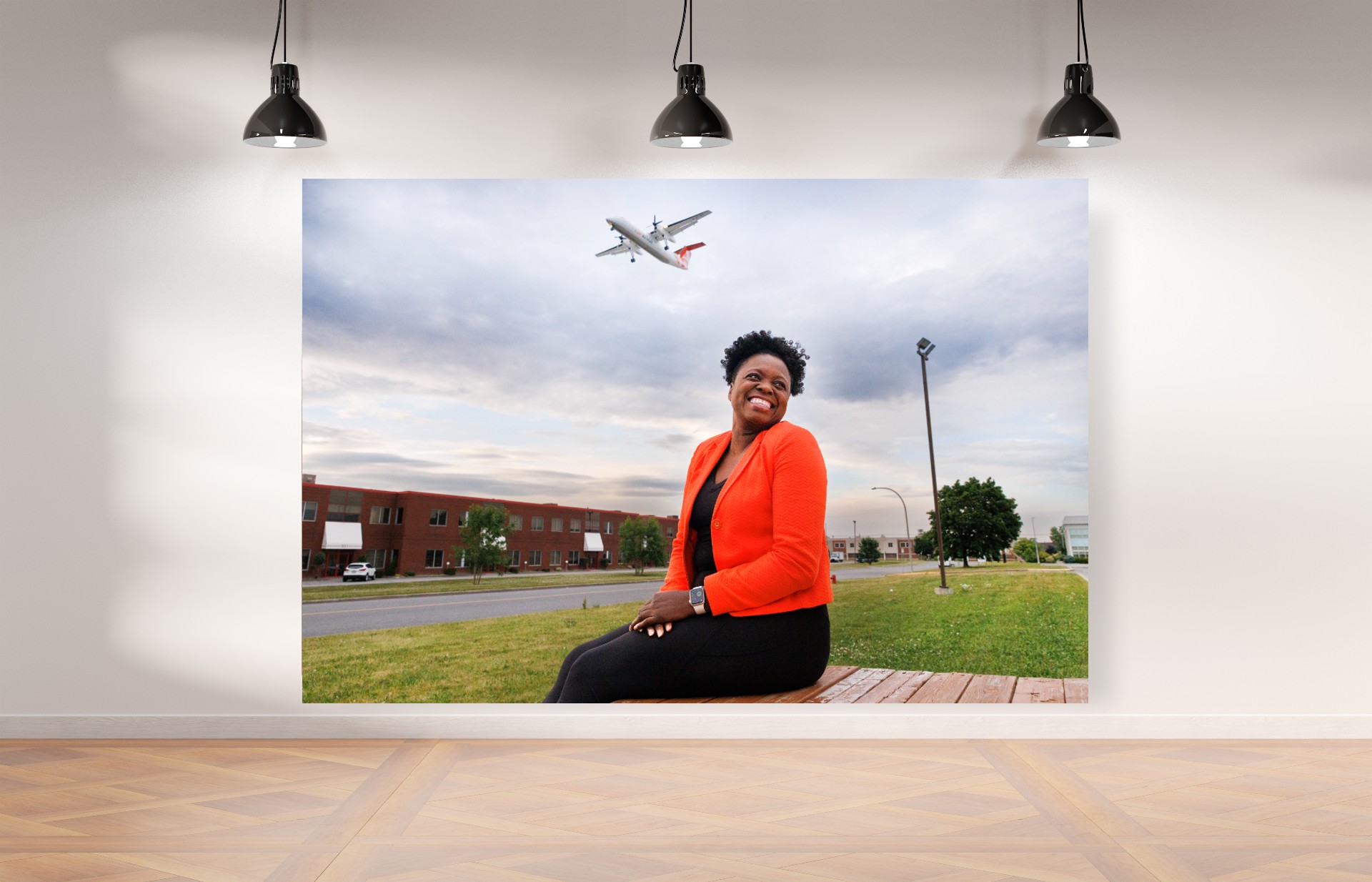 75 days, 1,000's of kilometres, and 41 payroll professionals. The result? Stunning images of our members from across Canada.
The National Payroll Institute's Portraits of Payroll is a library of images that reflects the diversity, geography, and a range of industries in our country. Each portrait features a story about the individual that reflects their remarkable journey. We invite you to set aside some time to view the images and read the stories that you won't soon forget.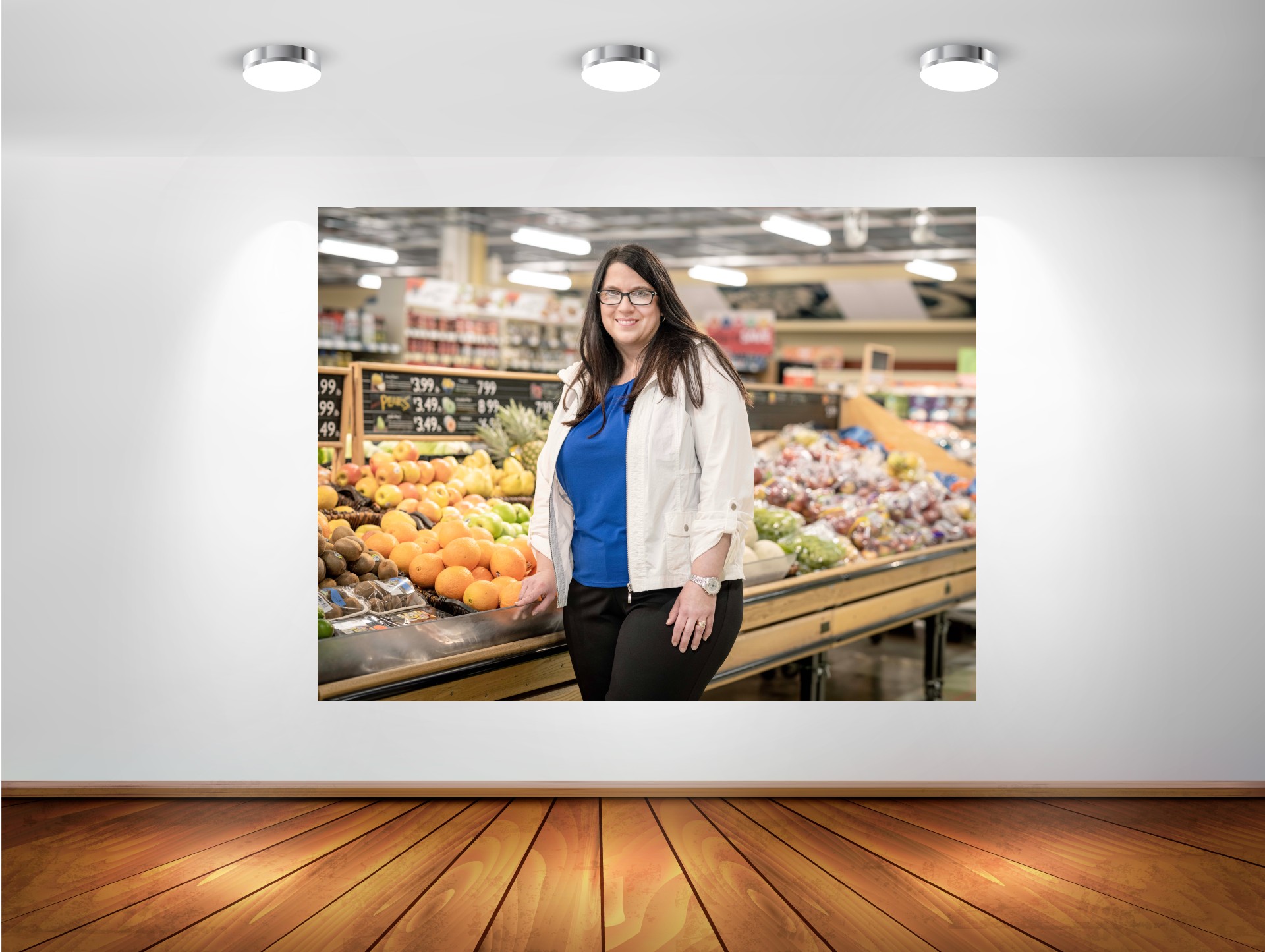 In-Person Celebrations
12 Cities Across Canada
September 18-22
Join us for a series of 12 incredible evening cocktail-style events across the country.
Each event features the 2023 'Portraits of Payroll' exhibition,  mouthwatering passed appetizers and refreshing beverages.
Attendees will earn 1 CPE hour and be able to network with payroll professionals from their local community.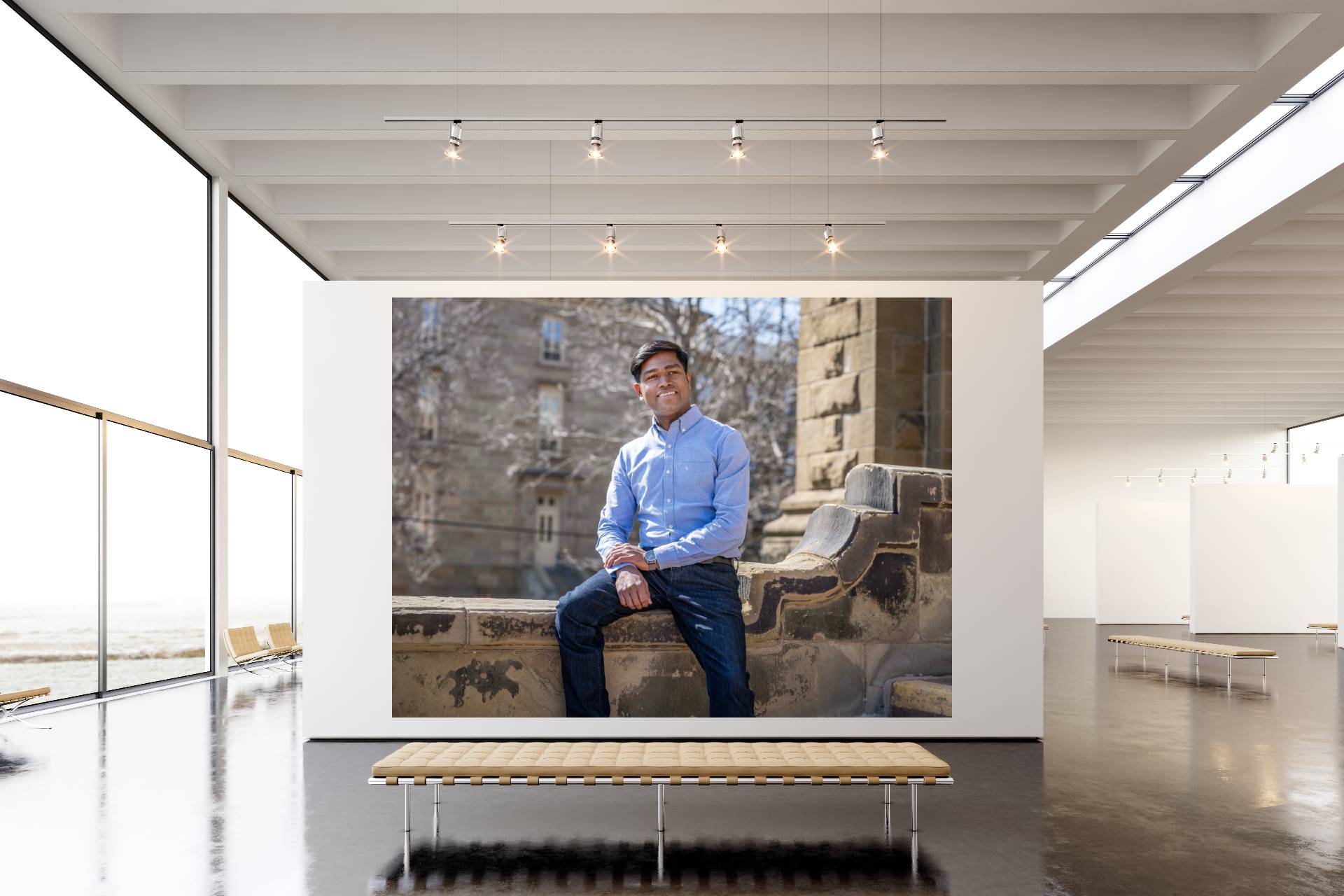 Virtual Events
Online
September 21 – English, September 19 – French
Complimentary for all National Payroll Institute members
You've viewed the portraits and stories behind the professionals, now join us as Christopher Wahl discusses the journey to photograph our members. Learn how each of the subjects was different and what ties them all together.
The virutal event will also feature a presentation on experts about personal branding and you'll earn 1 CPE hour.