September 21 – English
Time: 12pm-1:15pm
Price: Complimentary for Members
Continuing Professional Education Hours: 1
September 19 – French
Time: 12pm-1:15pm
Price: Complimentary for Members
Continuing Professional Education Hours: 1
On September 21, 2023, mark your calendar and join the National Payroll Institute for a captivating and celebratory discussion during National Payroll Week, led by none other than Christopher Wahl, Canada's renowned portrait photographer.
Despite capturing the images of royalty, rock stars, heads of state, and esteemed actors for prestigious publications like Vanity Fair, The New Yorker, and Time Magazine, Wahl encountered a unique set of challenges when tasked with training his lens on payroll professionals across the nation over the past two years.
"Throughout my career, my focus has been on capturing the essence of individuals and singular events to tell their stories," Wahl explains. "However, as we embarked on our journey, traveling from Whitehorse and beyond, it became evident that we were not just photographing individuals; we were capturing an entire community. While their stories were diverse, there was an undeniable connection that shone through their dedication to their employers, the employees they serve, and the communities they contribute to."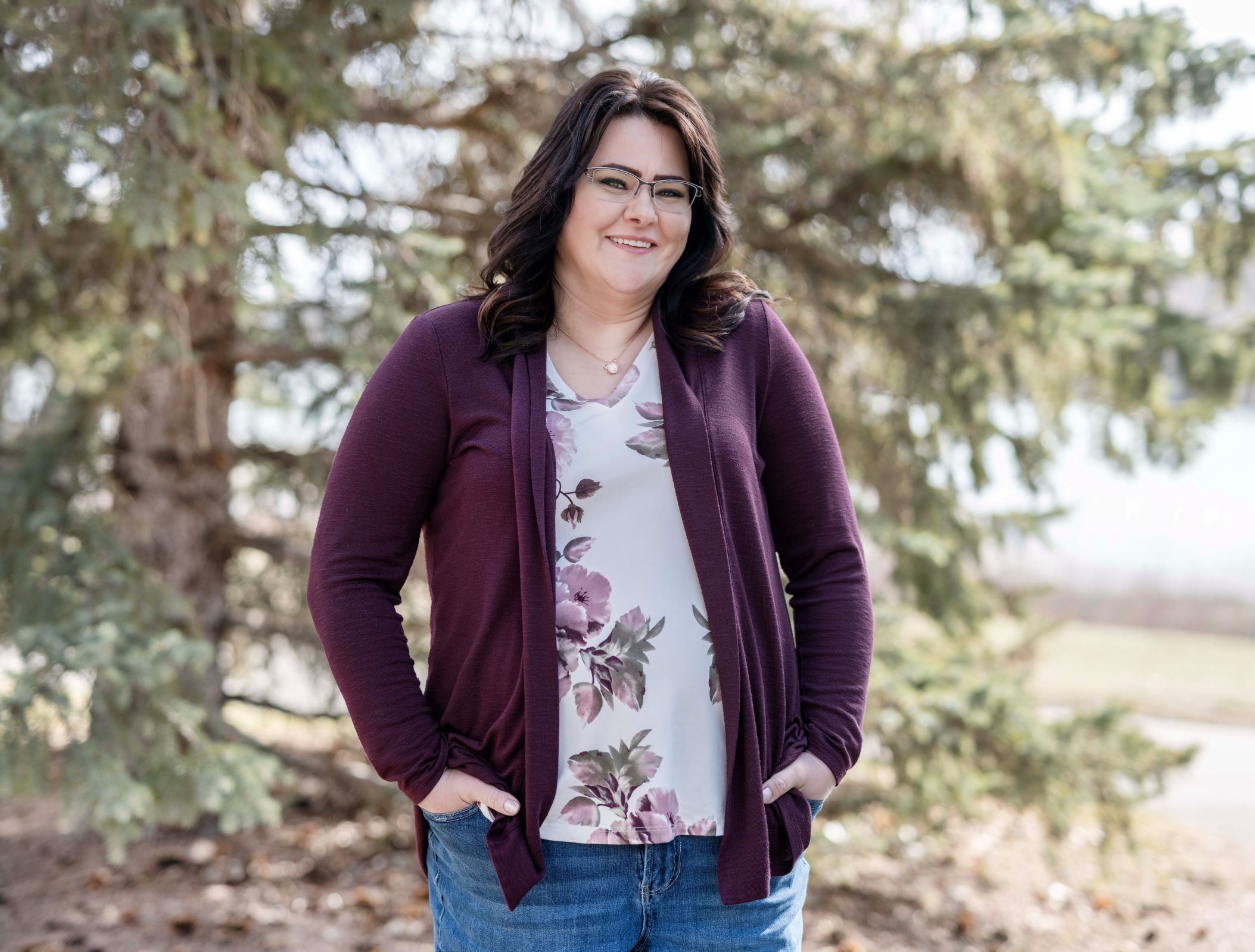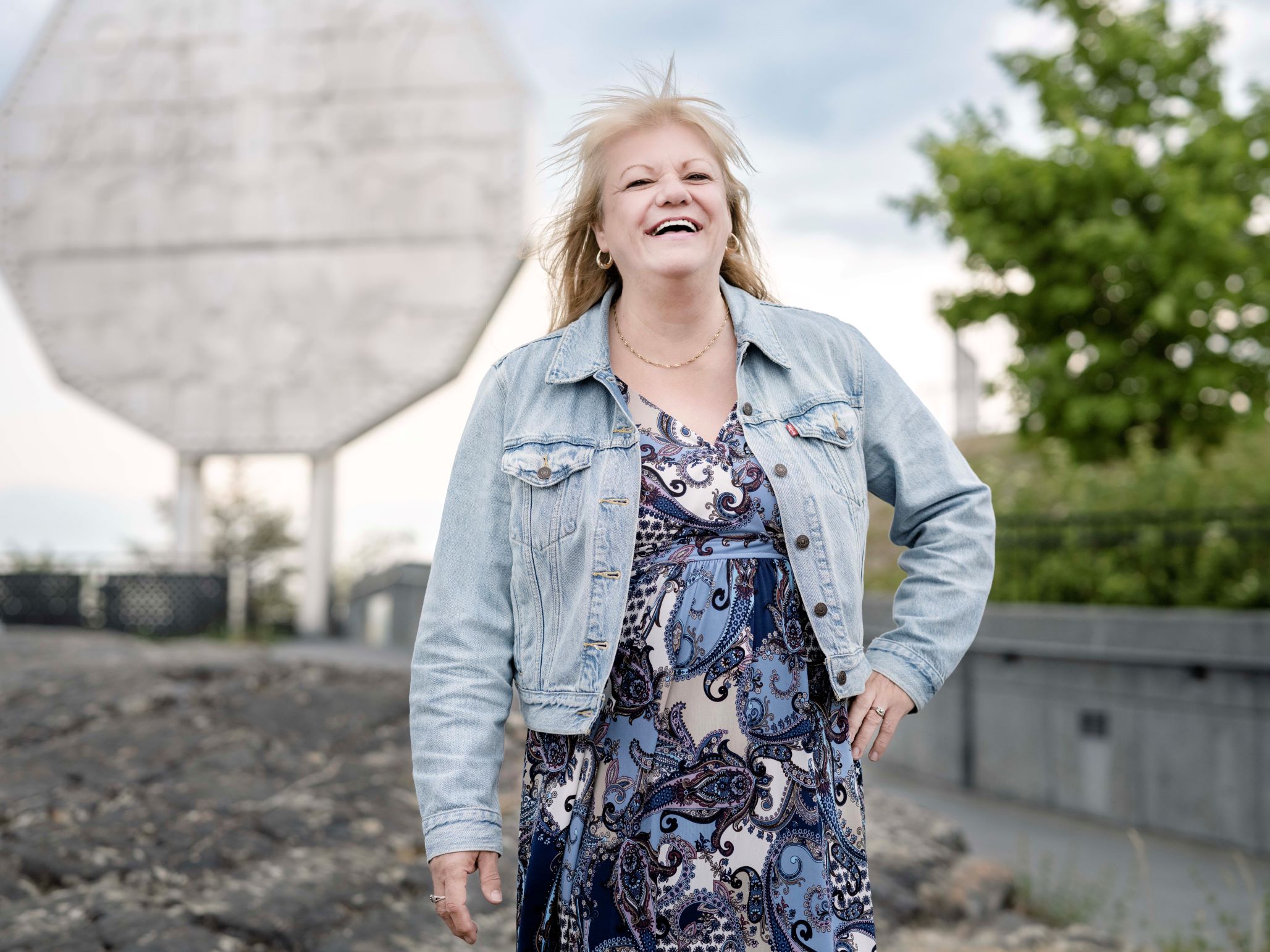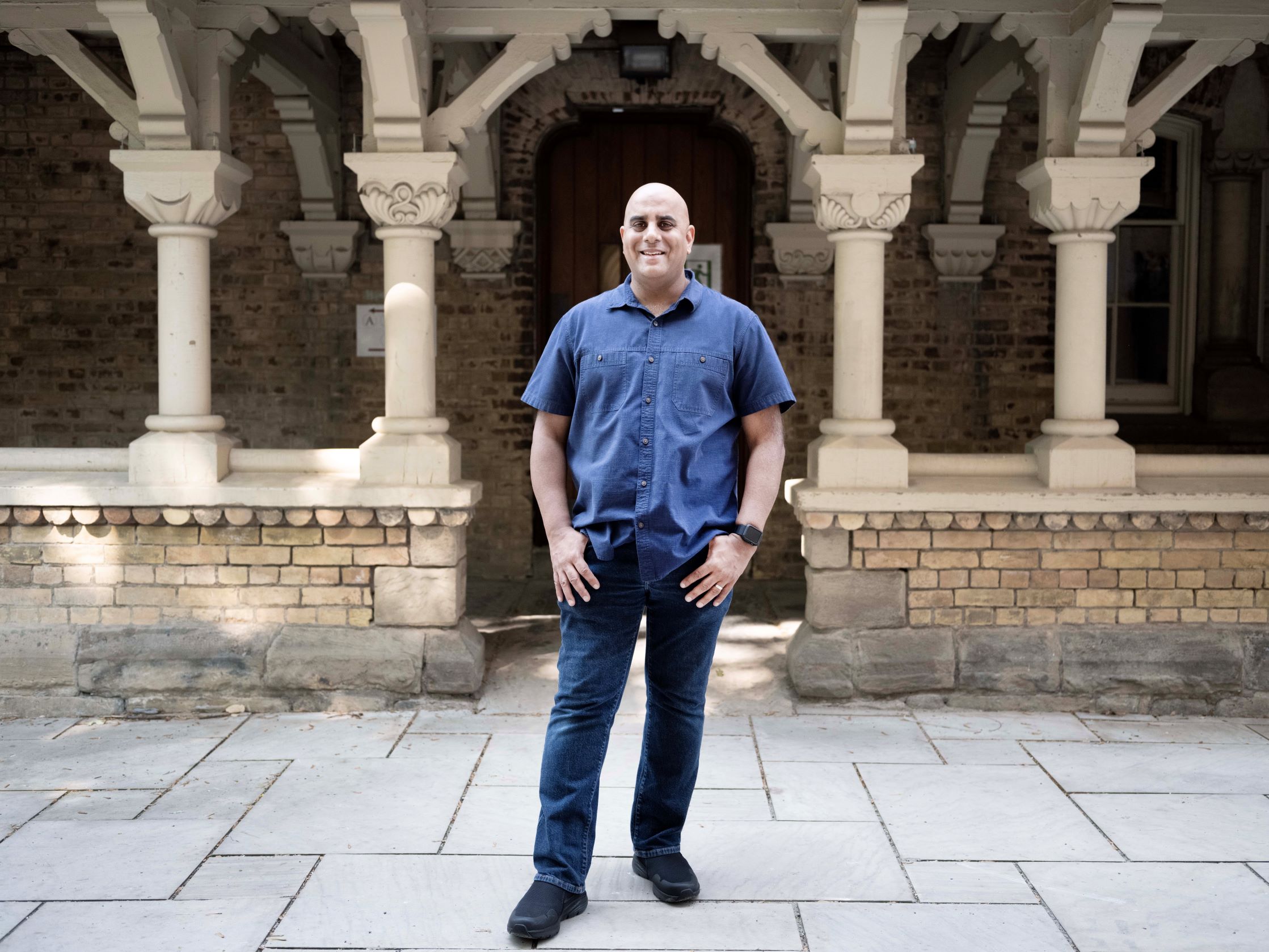 Following the enlightening discussion with Chris, you'll have the opportunity to gain invaluable insights from the branding experts at Kaiser & Partners Public Relations. They will provide tangible tips on how you can showcase Payroll in a new light by building your personal brand within your organization.
By attending this event, you'll not only gain knowledge and inspiration but also earn 1 CPE hour, further enriching your professional development. Join us today by registering and become an integral part of the National Payroll Institute community as we continue to elevate the payroll profession.
Don't miss this exceptional opportunity to revolutionize your perception of Payroll!