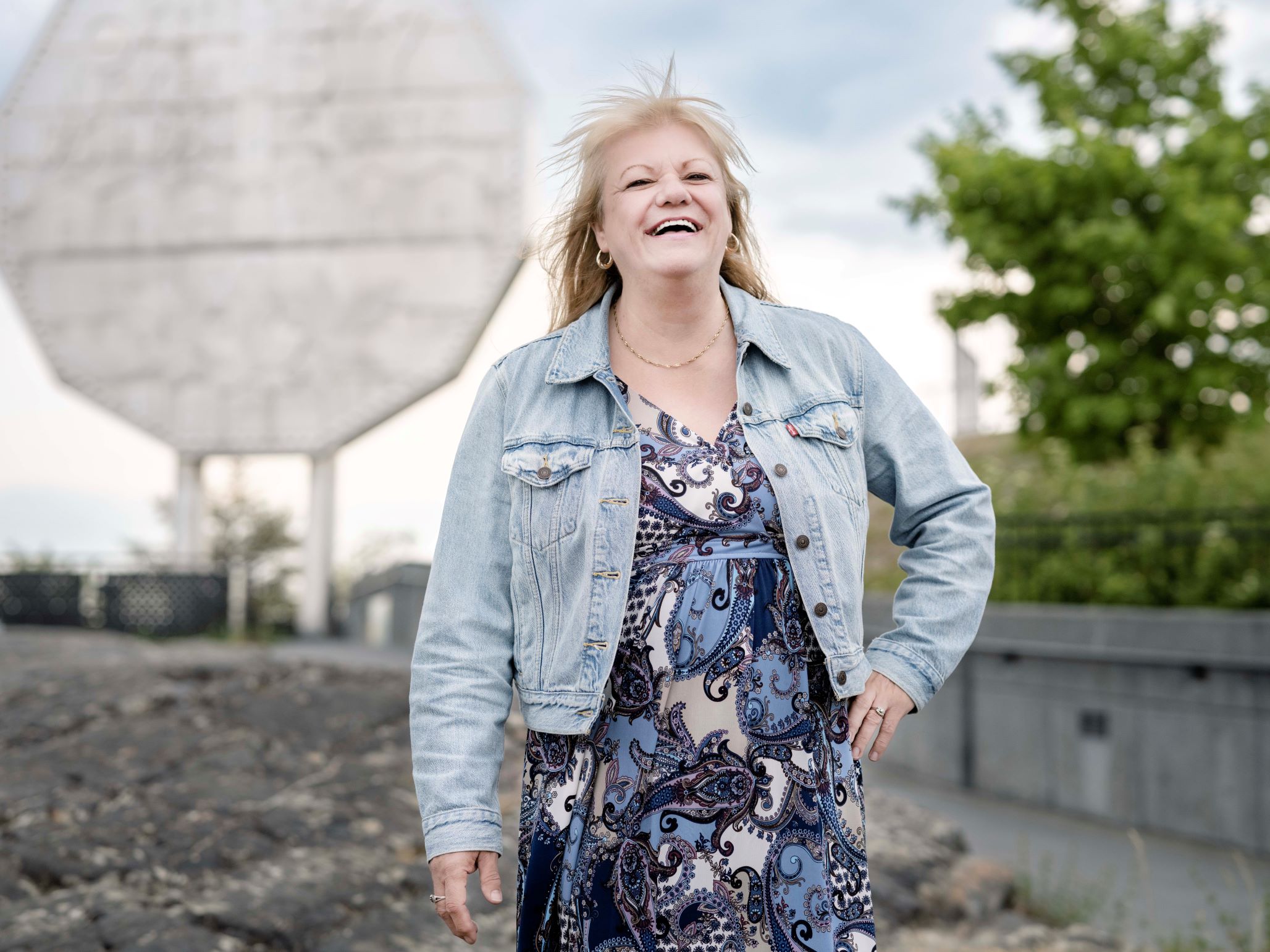 Christina Renaud, P

L

P
Payroll Supervisor, City of Greater Sudbury, Sudbury, ON
Christina Renaud is a lifelong learner and is always looking for growth. Born and raised in Cochrane, Ontario, she moved to Sudbury in 2008, and has spent the last 15 years there, making lasting memories with her husband of 42 years, her three adult children and four grandchildren. 
Christina has been unstoppable since she began her career in payroll when she was working for a small construction company in Cochrane, where she first discovered her passion for the field. And that's where her love of learning really kicked in. Soon after, she decided to return to school to pursue her diploma in accounting, and earned her PCP and PLP designations; she then earned a diploma in Human Resources and the Human Resources Professional Association (HRPA) designation, and became a Certified Human Resources Leader (CHRL). Unsurprisingly, once she began working with the City of Greater Sudbury, she also earned the designation of Certified Employee Benefits Specialist (CEBS) through Dalhousie University. 
When asked why she has pursued so much formal education throughout her career, she says that she finds it very grounding to have a solid foundation to work from, as she learns on the job.  
"It kind of gives you the big picture of all of the different aspects and nuances of a field and then you can see how your organization specializes in different areas," she explains. "I also never want to be one of those people who just coast in their careers – I like to keep current, I want to expand my knowledge and keep learning." 
Having spent a substantial portion of her career in HR, Christina went from analyzing payroll's data to now being the one to provide it. She understands how the two departments work hand-in-hand, and how decisions impact each one. Because she's been at the table negotiating collective bargaining grievances and arbitration and mediation, she understands the processes and impacts from both sides, and can provide insights on how decisions will impact the organization and employees.  
If there's one thing the last few years throughout the COVID-19 pandemic taught Christina, it's that you can't predict the future. And much of what makes her so adept at her job is her ability to roll with the punches of legislative updates and constant changes. However, when possible, she tries to prepare herself and her team for what they do know is coming; things like ePayroll, and a number of collective agreements that will be settled later this year. She recognizes the delicate balance of having a plan and being flexible. As an organization, the City is staffing up to be able to make use of the data that is increasingly becoming available to ensure they're making informed business decisions – and payroll's data will be a big part of that.  
Christina radiates warmth and passion for her work, but she brings that passion and zest for growth to her personal life, too. On the weekends you'll find Christina juggling her passions; spending time with her family, travelling, and hosting friends in their backyard. 
Whether it's learning new recipes, or growing in the profession she loves, Christina is always pushing herself for exploration, and finding joy in new experiences.