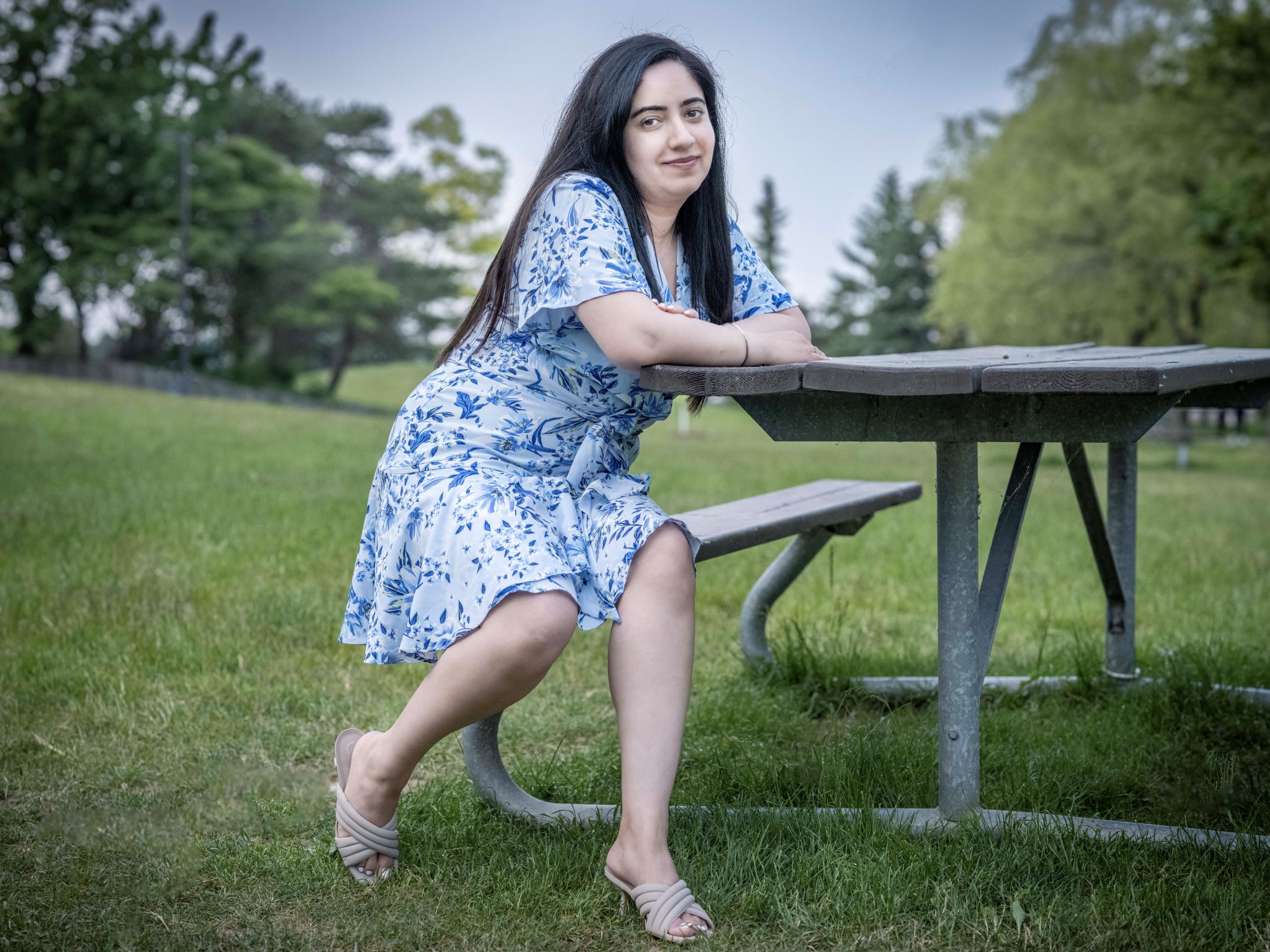 Harpreet

Chahal,

PLP

 
HR

and

Payroll

Coordinator,

Kellogg

Canada,

Mississauga,

ON



Harpreet Chahal's favourite quote, and the motto she lives by are the famous words by Eleanor Roosevelt, "Today is the oldest you've ever been, and the youngest you'll ever be again." 
To her, that means you must seize each day and every opportunity that comes your way without fear. So, while it certainly was a big decision, she chose to move from India to Ontario by herself in 2015. Now she calls Mississauga home, and while she says it took some time to settle into the new environment, she is proud of what she's accomplished. 
In India, Harpreet had completed a Master's degree and had thought she might pursue a career in teaching in Canada. However, as she was settling in, she took on a couple of administrative roles and eventually found herself working on the company's payroll – and realized that she really enjoyed it. 
A bit of research led her to discover payroll education courses offered through the National Payroll Institute and she thought, "why not get designated?" So, she jumped right in, and earned not only her PCP (where she was amongst top three graduates that year in Ontario), and later got her PLP designation as well. 
She's found that having that deep payroll knowledge has helped her excel in her career and provided her with the leadership skills to help educate her coworkers. Currently, Harpreet is working as HR and Payroll Coordinator for Kellogg Canada and feels her role has shifted more into the HR side of things. But she finds that working in HR with an understanding of payroll is hugely advantageous. 
"I've shared so much of my payroll knowledge with my HR coworkers, and I can see that they really have more of an understanding of how important payroll is now. They understand that it's not an easy job to do, it's not a click of a button." 
For anyone considering a career in payroll, Harpreet would say that there's a lot about this career that 
may surprise you.  
"I thought that it was going to be all about numbers, but it's really not. It's more about the attention to detail, and how you communicate everything to your employees. That's always been more important for me." 
In the future, Harpreet wants to keep growing her career in HR but keep her hands on some payroll responsibilities.  
"That's how my career started," she says. "And I still love doing it!" 
Outside of work Harpreet likes to make time for herself. While her parents and middle brother are still in India, her oldest brother has recently moved to the Greater Toronto Area with his family. She enjoys spending time with them, taking dance classes or going for long drives. 
She's still amazed by the beauty of Canada and is trying to explore as much of it as she can. Her next trip will be to British Columbia, which she's really looking forward to. 
Her final piece of advice goes to those thinking about making a major move to another country. "Keep moving, because even if you're going through a tough phase, if you keep moving, you'll come out the other side soon enough. Never give up on yourself."  
Her father, an ex-army officer, whom she idolizes, often reminds her that struggles build character and make you truly appreciate your blessings.