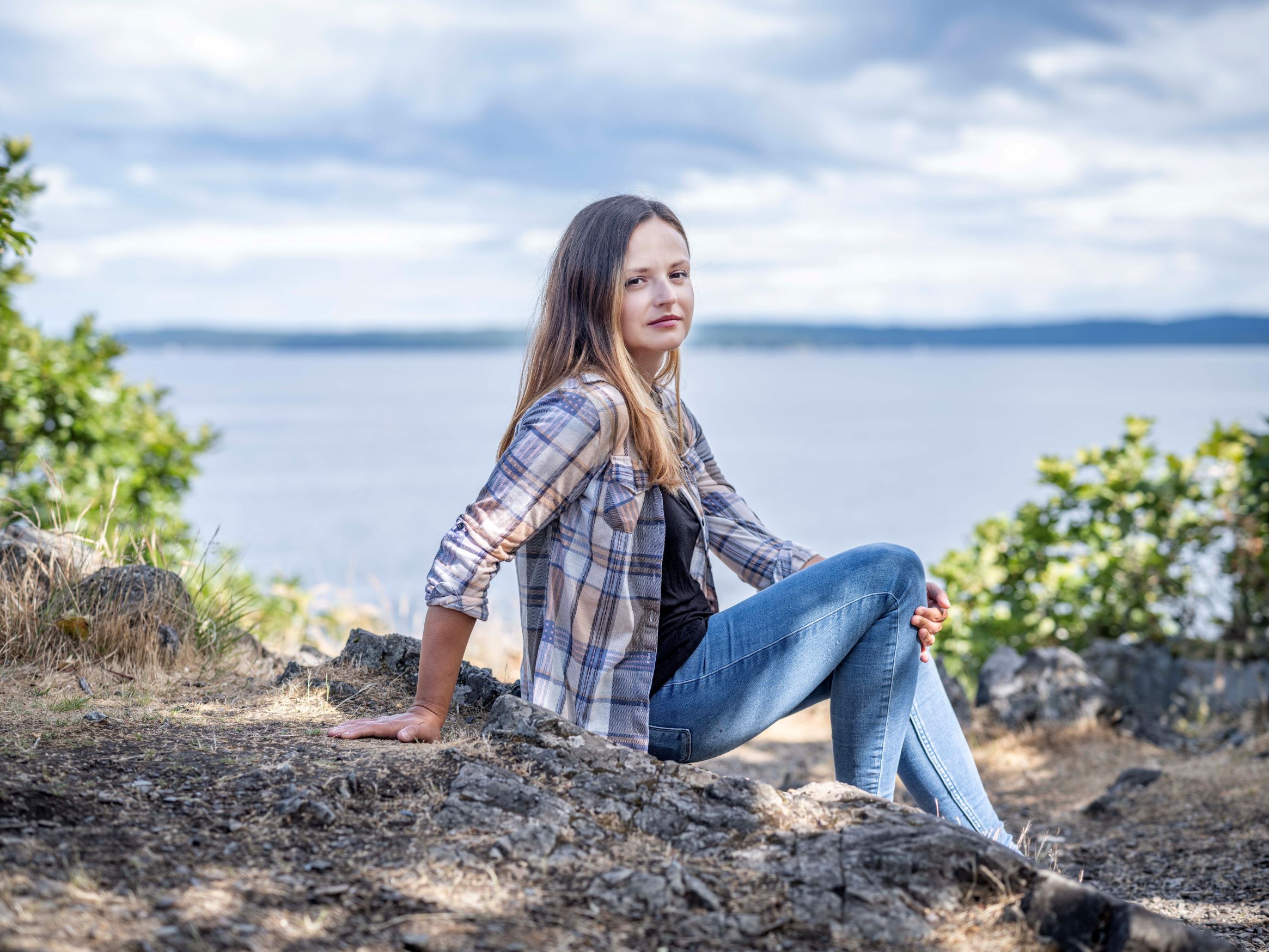 Karolina

Kasc

a

kova

, PCP
Accountant

,

Tours

by

Locals

,

Nanaimo

, BC
Karolina Kascakova likes to live a life of balance.  
Originally from Slovakia, Karolina moved to Canada eight years ago with her then-boyfriend (now husband) with plans to simply travel and have fun. Once they arrived in Vancouver, they fell in love with British Columbia so much, that they instead decided to stay and plant roots here in Canada. 
Karolina got her foot in the door in customer service role at a tourism company, Tours by Locals. With a degree in Economics, she eventually moved to the Accounting Department and slowly started taking on more and more payroll responsibilities.  
With her growing payroll responsibilities, Karolina felt she needed more foundational knowledge and decided to pursue her PCP designation with the National Payroll Institute. After that, payroll became her focus, and she's been with Tours by Locals ever since.  
Now, on her second maternity leave, she enjoys the flexibility and work-life balance she's found in payroll. 
"I can be family oriented and present for my kids while still being able to have my career," she says. 
Something Karolina also appreciates about her career in payroll is that expertise feels attainable. Some professions are ambiguous, there is no right or wrong, and everything is open to interpretation. However, in payroll, Karolina feels confident the answers to questions exist, and she knows where and how to find them. Because of that, she's found it's a career that she's been able to grow and develop in relatively quickly.  
"Of course, as a payroll professional you have the responsibility to continuously keep yourself updated and do lots of reading to stay on top of it all," she says.  
That's especially true for Karolina, as her unique position at Tours by Local gives her exposure of managing not just Canadian payroll, but for people around the world – something that comes with its own set of challenges. Not to mention, the company has grown rapidly over the years that Karolina has been on staff – but she is meticulous and loves a challenge. 
"There are always new challenges, new situations, every day is different, especially as the company has grown," she says. "It's really helpful to understand the rules from beginning to end because I like to do things correctly."  
Karolina has a lot of gratitude. She recognizes that she's been incredibly lucky to find an employer like Tours by Locals, which has supported her in her professional growth, as well as the growth of her family. 
"It's something I haven't found to be very common," she admits. "Many people need to take a break from work to take professional development, but I was able to do it all, while being employed which I'm very thankful for." 
Outside of work you'll find her exploring with her family; camping, hiking or  spending time at the beach. All the things that leave her feeling balanced and centered in the life she's built here in Canada.