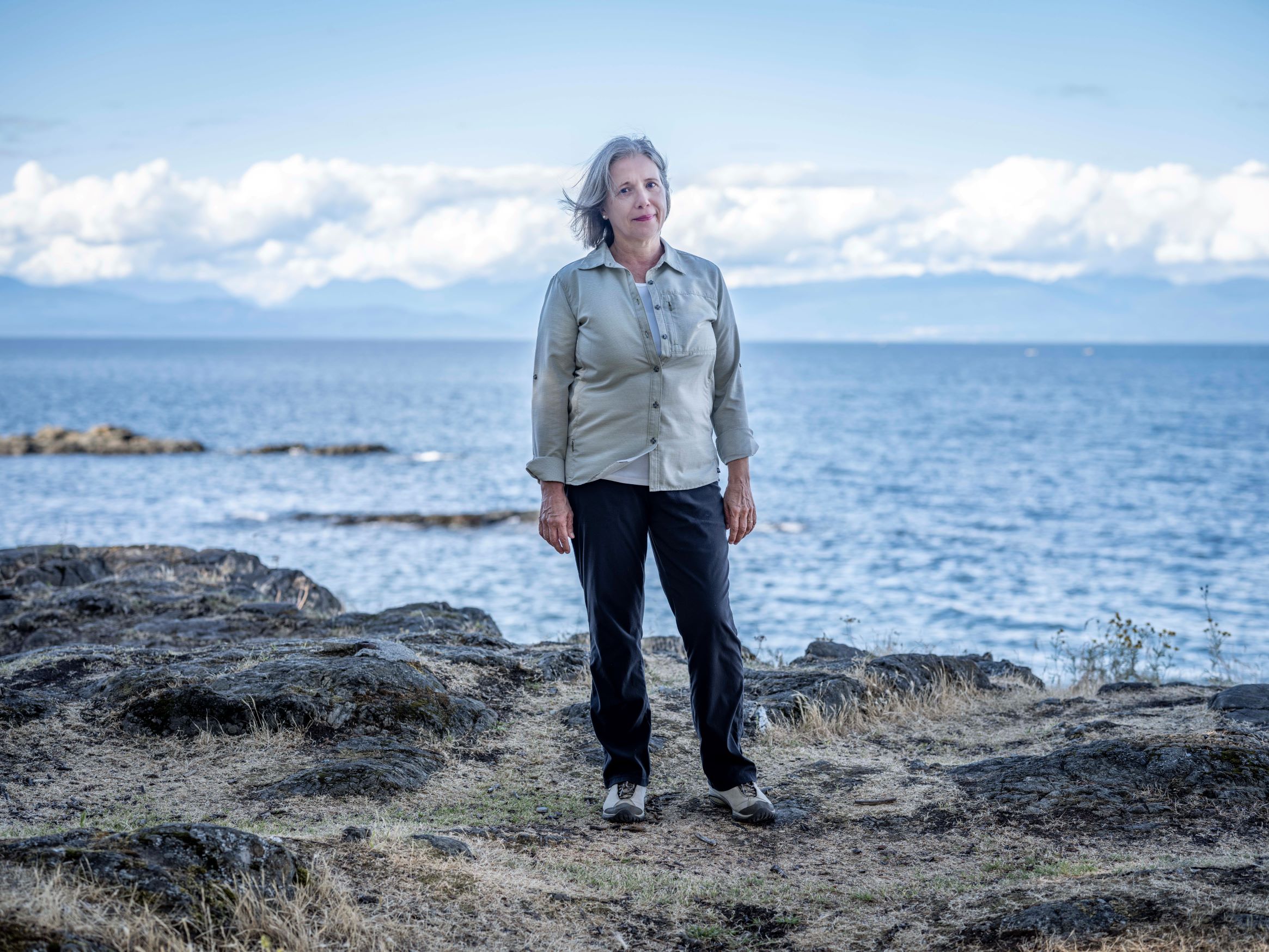 Ute Henry
, P
CP
Payroll Administrator, Stz'uminus First Nation, Nanaimo, BC
They say that absence makes the heart grow fonder. When it comes to payroll, that's undoubtedly true for Ute Henry of Nanaimo, British Columbia.  
Since first coming to Canada from Germany to Canada in 1983 at the tender age of 19, every single job that Ute has held has included payroll, except for one – and she really missed it. Through this experience, she determined that payroll needed to be a part of her professional life from then on.  
After working in a series of accounting functions with payroll requirements for several small and medium-sized businesses, it was this decision that, in part, led her to accept a full-time payroll-focused position with a BC-based long-term care home just before the pandemic.  
Needless to say, that experience was a difficult one as, especially early on, COVID-19 disproportionately impacted the workers she paid, her organization and its patients.  
"It was very stressful, no question," she says. "But it underlined how important payroll is to a business. Doctors, nurses and caregivers needed to focus on patients, so I needed to get their payroll right and prevent a mistake from pulling their attention away." 
Following that vital work, Ute followed her heart to her current role – Payroll Administrator for the Stz'uminus First Nation. Though she has held a payroll designation since 2008, this job, which she began in 2021, has presented new and exciting professional challenges — particularly concerning the unique legislation and taxation laws impacting anyone working on a First Nations reserve. It requires specialized and specific knowledge.  
"One of the things I like best about payroll is that there's always something new to learn," she adds. "To succeed and grow your career, you must be committed to keeping up with the latest legislation, technology and payroll best practices." 
Now, having come so far in her life and career, when she looks toward what's next for payroll, Ute sees more change ahead — particularly with regard to automation. Where once she had to manually perform back-end calculations, she now guides her payroll system in completing this critical (but sometimes repetitive) administrative work, ensuring that the system is functioning correctly and in compliance with all required legislation. 
One of the biggest benefits of using more-and-more robust payroll systems, from Ute's perspective, is that the systems make it possible for employees to access information about their compensation much more quickly. "This allows them to plan for purchases, time off and vacation more easily and efficiently." 
An outdoor enthusiast, when Ute is not completing a complex payroll, she takes full advantage of the adventure at her doorstep on Vancouver Island. From hiking and gardening to fun by the ocean, this intrepid payroll practitioner is always on the go — professionally and personally.